Areas of Practice at Bonilla & Chapa, P.C.
The Law Firm and its attorneys practice a wide variety of types of law. The following list is a general guide to the types of law practiced and what each category includes. Also included are guides a potential client can follow to best protect their interests in the event of an accident or other need for legal assistance.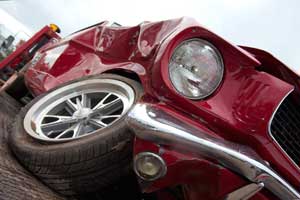 Motor Vehicle Accidents
These cases are our most numerous. Should you find yourself the victim of an auto accident through the fault of another, call the police immediately. If you see any witnesses, make sure the investigating officer is aware of them. Report all injuries to the officer. Take photos of the scene if you can. Seek medical treatment for your injuries as soon as possible. You should consider seeking legal assistance prior to giving a statement to an insurance company representative. Keep in mind that insurance co. representatives are working for the insurance company first.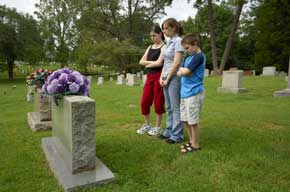 Wrongful Death Cases
Wrongful Death cases are instances wherein the death of an individual is caused by the actions or negligence of another person or entity. Since it is impossible for the deceased to file an action, it falls to the family or loved ones to pursue remedies as allowed by law.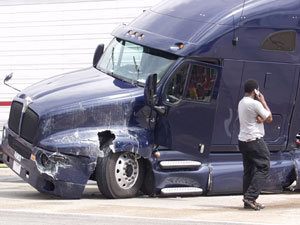 Commercial Vehicle/18-Wheeler Accidents
Accidents involving 18-Wheel Tractor Trailer rigs are a relatively high number of total accidents. Commercial trucking companies are required to keep thorough records of their maintenance of these vehicles. These records may reflect possible faulty maintenance or negligence on the part of the company. If you or a loved one is injured or killed in an accident involving these vehicles, contact the law firm for assistance.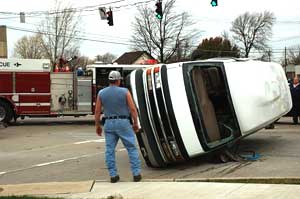 Rollover Vehicle Accidents
Accidents where a vehicle rolls over are sometimes caused by defective equipment. These accidents need thorough investigation to determine whether the tires or the vehicle itself have been involved in an unusual number of accidents. Even if an accident is started by having to avoid an obstacle on the roadway, defective tires or a poorly designed vehicle can make matters worse. You should seek legal assistance to determine if you have reason to make a claim on this type of accident.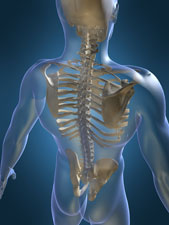 Personal Injuries
A broad category of practice, personal injury law pertains to instances wherein a person is injured through the negligence of another. When possible (and when applicable,) report the incident to a person in charge. Be certain that you report the time and location of your injury and if known, what caused it. Seek medical treatment for your injuries. It is important to consider legal representation to protect your rights.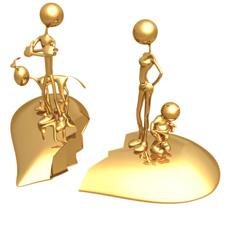 Family Law
Bonilla & Chapa handles many categories of Family Law including divorce, property division, child custody, visitation rights, child support and adoption.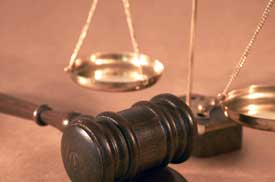 Probate
Many important decisions need to be made about your estate. Proper planning through the creation of a will allows your wishes to be followed rather than leaving these decisions to the courts. We can provide you the services needed to create your wills and when needed, the probate of your will.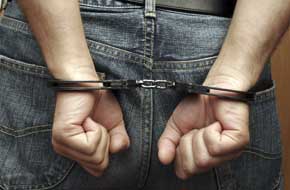 Criminal Law
The Law Firm has defended clients involved in cases ranging from DWI cases to assault charges. If you find yourself charged with a crime, contact the law firm as soon as possible; we stand ready to protect your rights. The firm handles cases in the juvenile court as well.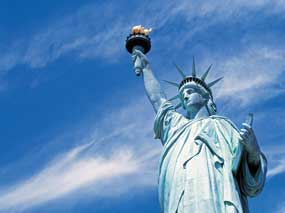 Immigration (Inmigración)
Immigration law covers matters pertaining to citizenship and rights-to-work in the country. If you or someone you know is in need of assistance regarding their citizenship or resident alien status in the United States see our immigration information page and/or contact the office for assistance.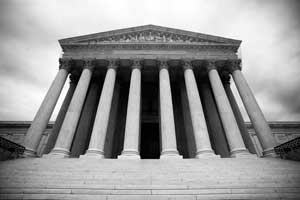 Social Security Law
Social Security benefits are available for individuals who develop or have illnesses or conditions which make them unable to work. Often, applications are denied at first, only to be approved at a higher level. Having an attorney who handles cases in the Social Security System and is familiar with its rules can help you through the process.
All Content © 2014 Bonilla & Chapa, PC