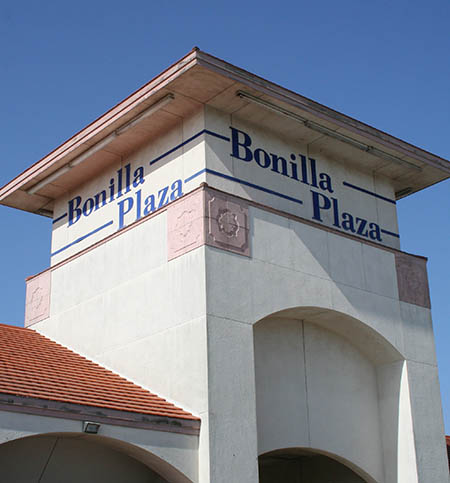 Welcome to the Law Firm of
Bonilla & Chapa, P.C.
2727 Morgan Ave.
Corpus Christi, Texas 78405
Phone: 361.881.1000
Fax: 361.881.1028
Toll Free: 800.725.0026
Mailing Address:
P.O. Box 5488
Corpus Christi, Texas 78465
Located in the middle of the medical district of Corpus Christi, the Law Firm of Bonilla & Chapa has been serving the legal needs of South Texas for decades. With a staff of experienced attorneys, your legal matters will be handled professionally and with your concerns foremost in mind. With a long history of community involvement, Bonilla & Chapa, P.C. has worked with others to help improve the quality of life in South Texas.
While we handle a wide range of cases, personal injury cases are by far the most numerous. From auto accidents and 18-wheeler cases to wrongful death cases, the firm will see that medical treatment is received if needed and the client's needs are met. Immigration and Social Security cases also represent a significant number of our cases. For the past fifteen years, the firm has provided legal services to entities in the maritime industries.
The Resources page also has links to other helpful and informative pages which can be beneficial to anyone concerned with legal matters.
All Content © 2014 Bonilla & Chapa, PC